Argus Office Partially Open to the Public
Argus Office Partially Open to the Public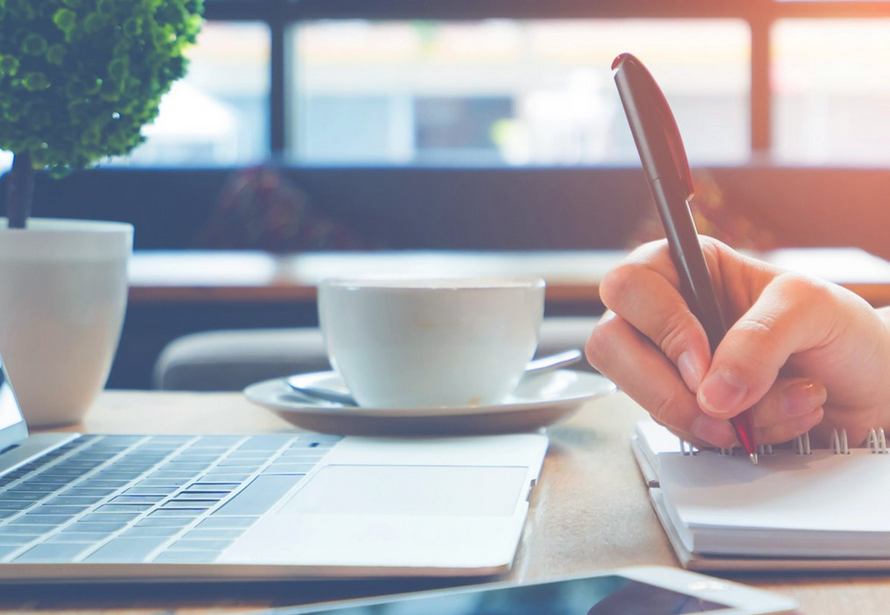 With recent news around coronavirus (COVID-19), we wish to inform you that our office located at Regal House is now open to the public, from 9.00 am - 5.00 pm, for the purchase, amendment or renewal of insurance policies only, for Personal Lines clients (Motor, Home & Yacht & Pleasure Craft Insurance).
We are taking all the necessary precautions to ensure the health and safety of our customers, team members, and the general community so strict social distancing measures are in place.
Please note that we are still open for business as usual by phone, web and e-mail.
Thank you for your cooperation and understanding.
Contact Information

Phone:

Email:

Web Page:

Operating Hours:

+350 200 79520

WWW.ARGUS.GI

9.00am - 5.00pm