Security of coverage that is just right for your needs.
Marine Cargo Insurance: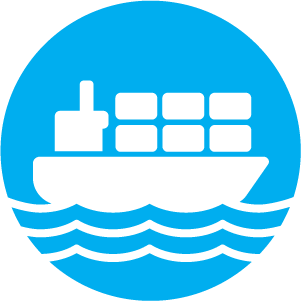 Lost in Transit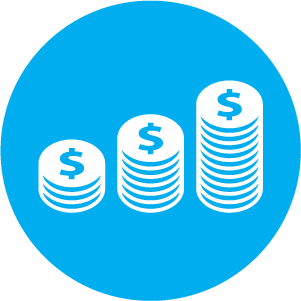 Flexible Coverages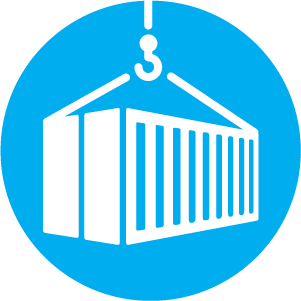 Door-to-Door Coverage
Marine cargo insurance offers coverage for direct physical loss of or damage to shipments that are in the process of being imported. To ensure that your items have more than enough time to reach their destination, coverage takes effect from the time the item leaves the warehouse, premises or place of storage and continues through its ordinary course of transit, ending when it reaches its destination.
Additional Protection
We provide the coverage that's right for you
With WestMed, covers are tailored to meet your complex requirements.