Explore the wide selection of coverages available.
Professional Risk Insurance: What Does It Cover?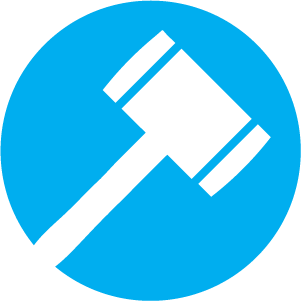 Professional Indemnity
Safeguard your business and your reputation in the event that a claim is made against you.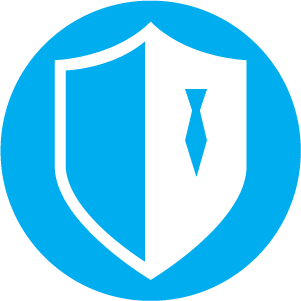 Directors and Officers Coverage
WestMed Insurance Services offer coverage that protects directors and officers against the financial impact of potentially damaging claims.
Additional Protection
Flexible Limits
WestMed will work with you to determine the most appropriate limit for your needs.
Our Promise
We aim to provide clients with clear information helping you to make an informed choice as to the most suitable product to meet your insurance needs – at the best available market price.