Marine Craft Insurance: What Does It Cover?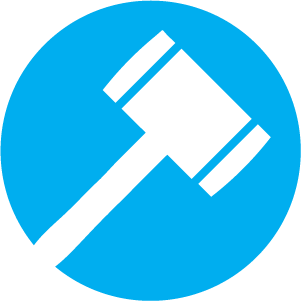 Third-Party Liability
Includes coverage of compensatory damages for loss of life, personal injury, removal/destruction of vessel and associated legal costs.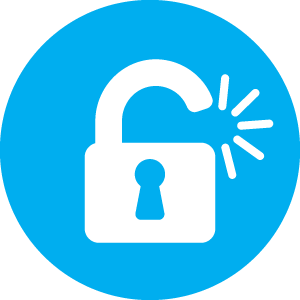 Theft
A range of coverages are available to offer financial protection against boat theft or theft of outboard motor(s), gear or equipment.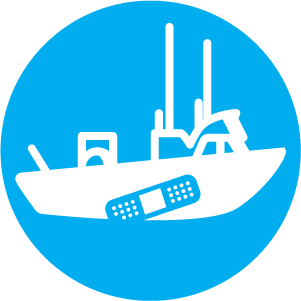 Hull
Provides indemnity from liability on an all-risk or named-peril basis. Certain navigational limits may apply.
Additional Protection
We provide the coverage that's right for you
With WestMed, covers are tailored to meet your complex requirements.