We offer specially tailored insurance products for your employees, keeping your specific budget in mind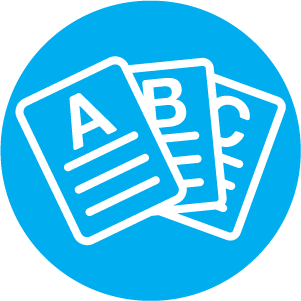 Numerous Life Products Available
Whether your company is seeking a basic plan or a more comprehensive life insurance product, WestMed has the offerings to satisfy your insurance needs.

Rapid Response
Following inquiry, you'll be provided with quick quotations, as well as full documentation and binding.
Additional Protection
We provide the coverage that's right for you
With WestMed, life insurance benefits are tailored to meet your and your employees requirements.